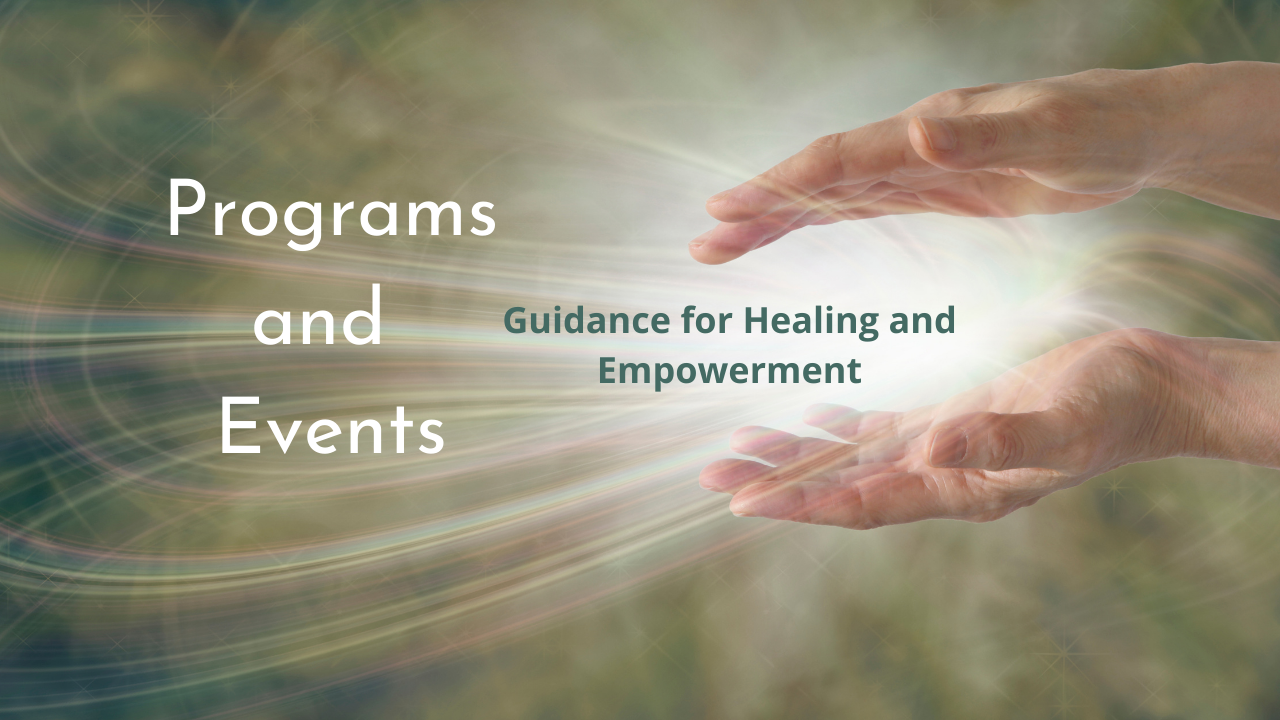 Intuitive Reading of Your Dreams, Visions, Angel Messages
October 20 @ 3:45 pm
$15.00 – $25.00
Listen to Patti's interpretation of her dream where she finds herself on the Titanic at the exact moment the ship is sinking. Applying the message to her real-life situation changed the course of her career. This dream and teaching can be found in its entirety in Patti's book, Dreaming Miracles – Spiritual Messages that Help and Heal.
Have you received a spirit message and are confused about its meaning and how to apply it to your situation, relationship, or circumstance? Luckily, the same energy that provided the message can help you interpret it, too! I use intuitive guidance from the spiritual realm to help you decode the dream, vision, numbers, synchronicities, or felt sense and its significance to your life situation.
Phone Sessions or Zoom:  20 Minutes: $15.00    40 Minutes: $25.00
After submitting payment, email Patti (patti@pattifields.com) with the details of the message and to set up an appointment.