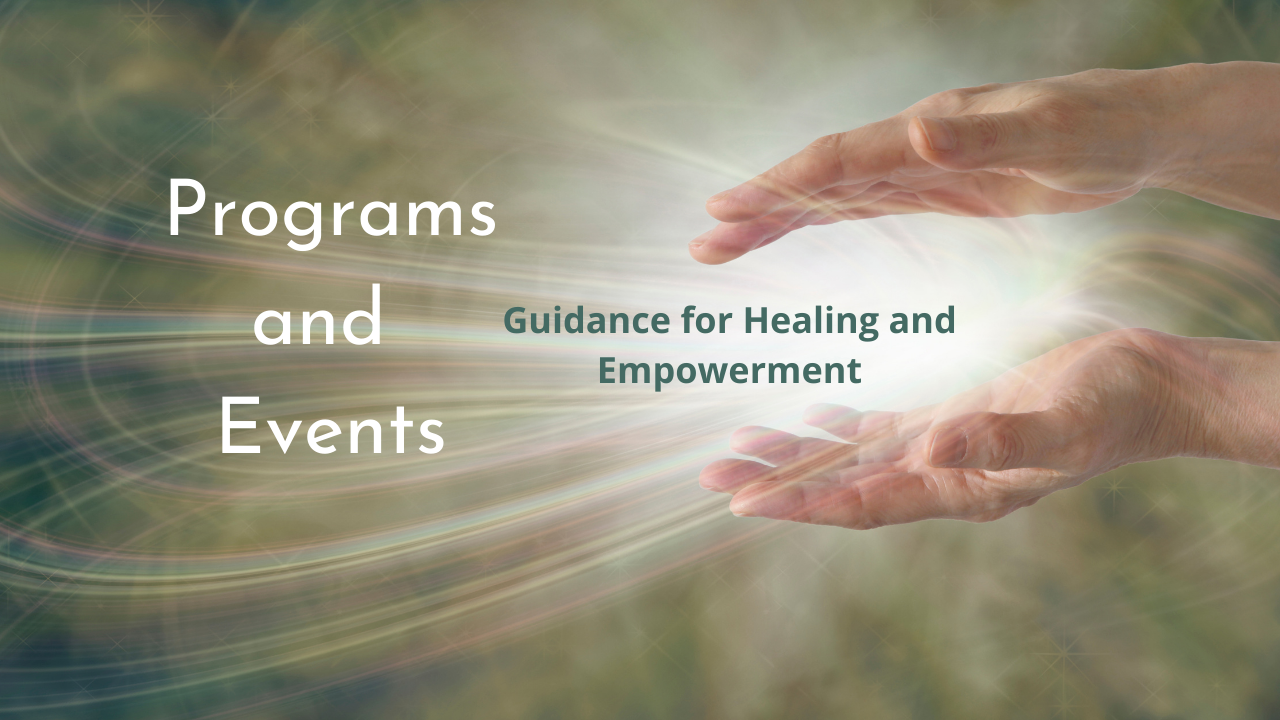 Personal Intuitive Dream Interpretation
December 9, 2021 @ 3:17 am
$15.00 – $35.00
Listen to Patti share her interpretation of a dream where she finds herself on the Titanic at the exact moment the ship is sinking. And, the Spirit appears to offer her some radical advise that will save her. (This dream and teaching can be found in it's entirety in Patti's book, Dreaming Miracles – Spiritual Messages that Help and Heal.
Have you received a dream and are confused about its meaning and how to apply it to your situation, relationship, or circumstance?
Accurately interpreting the insight and guidance of a dream can increase the speed toward a qualitative change in your life experience. Our analytical mind interprets from a limited view and thus limits the information available. Luckily, we have another way to glean understanding that will lead to miraculous changes. The same energy that provided the message can help you interpret it, too! However, standing so close to the problem can make it difficult to be aware of a spiritual perspective. Patti joins her gift of intuitive dream interpretation and years of experience with your own insights, to understand the dream message and its significance to your life.
Email Option: $15.00
Zoom or Phone Session: 30-40 Minutes – $25.00  (Audio recording available upon request.)
Email Patti to receive detailed instructions. patti@pattifields.com