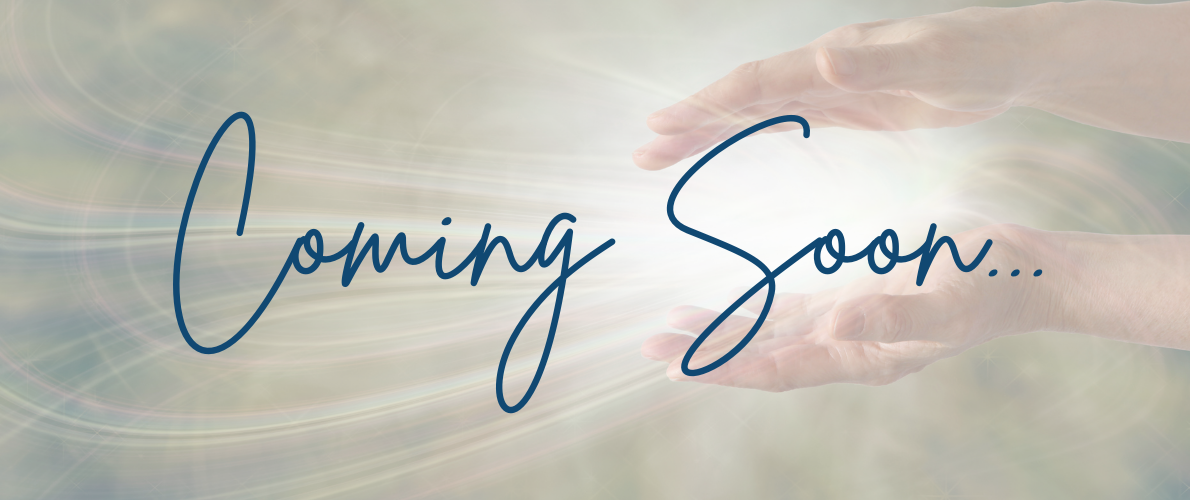 Intuitive Dream Interpretation
TBD
Bi-monthly online gathering facilitated by Patti Fields.
Using dreams from participants, Patti teaches her intuitive method of dream interpretation to uncover deep insights and guidance about the participant's question or challenge. The group members will have an opportunity to practice intuitive dream interpretation by offering their own intuitive insights.
Private sessions are available. Patti joins her gift of interpretation with your own insights to understand the Divine dream or vision message and its significance to your life's journey.