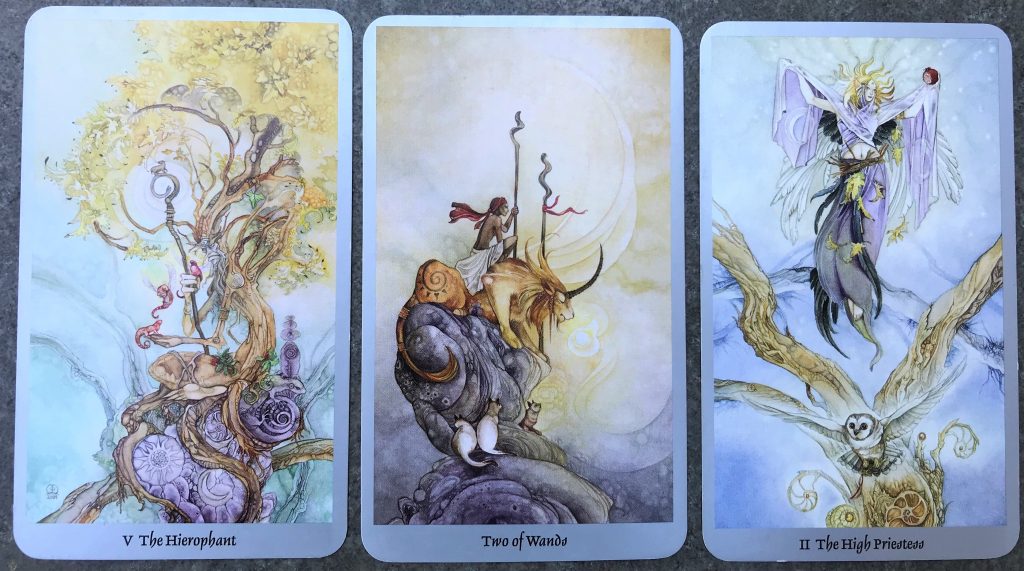 Your energies are being wasted on old ideas and misperceptions and lack of understanding and knowing of who you are as a spiritual being. Now is the time to adjust your endeavors toward ways that will allow more light and compassion to guide you toward abundance in all areas of your experience you call "life."
You waste time when exploring old ways of being and doing. You look for what went wrong when you have at your disposal Divine Intelligence to guide you toward a new way of seeing and being. How can you tap into this Divine Intelligence when your attention is on dissecting the old ways of looking and reacting to things? You are now ready to explore new horizons that are better suited for you at this time in your evolution toward enlivening your soul to express God's love in your experience.
Your analytical mind has served you well. However, now it cannot analyze the new way through old understandings. Your old way suited the past and helped you get to the present. Now, we want to teach you a new way of knowing and understanding that does not involve a mind prone to analysis and data. This new way makes use of the heart and knowing which have their own intelligence – yet, harder to describe and explain. These tools are better suited for you at this point in your learning.
When you want to discern a situation for the purpose of love and growth:
Close your eyes and sink into the heart.
What do you know without picking through the details?
What does knowing feel like?
Isn't it more restful, peaceful, and quick in Its answers?
You struggle only because you cannot explain HOW you know. This struggle will disappear when you let go of the need to explain or judge who is right and who is wrong. Knowing without needing to convince others has its place in your awakening. Practice this new way of understanding and allow yourself to know without your mind's analysis. Turn off you're thinking and know beyond doubt. We ask you to practice this way so you can get the hang of it. Ask us your questions, so we can perfect your practice and turn it into an ability to help yourself and others.
Tarot Cards: Shadowscapes Tarot Stephanie Pui-Mun Law